Time:
4

months
Team:
4

members
Description
Installed on a tablet, the application can simulate changes in images, colors, and sharpness of the objects corresponding with the lens index.
Customer 's Problem
To help the optical company expand its business and catch up with the latest trends, we have created an application to help their partners understand the products in the most intuitive way. The app helps simulate the color, clarity, and transparency of the glasses, as well as its vision.
Our Solution
After learning about the needs of the client, we have developed an algorithm and an application that can simulate different types of glasses, including multifocal lenses, tinted lenses, and anti-glare glasses. With the app, the retailer no longer has to line up all of the designs they have at the store, while customers can choose their favorite designs through the app.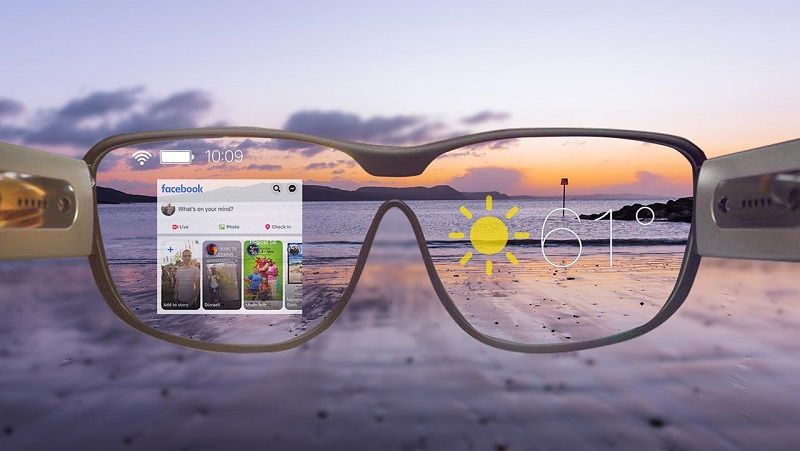 Achievements
The app is highly praised for its quality and applicability as various companies have researched on a similar application but failed.
The application has entered the top 10 best business/lifestyle applications in Japan.